The
LS60 Wireless speaker
combines all of our key technologies and was developed as a celebration of 60 years of audio expertise. One of three models in the LS Wireless Collection, the KEF LS60 Wireless will bring the very best quality audio to your home sound system – from music to gaming, films, or even your favourite TV series.
In this expert guide, we take an in-depth look at these wireless floorstanding speakers and answer some common questions.
What are the features of the KEF LS60 Wireless?
Thanks to the extensive list of innovations packed into this all-in-one speaker system, you can transform your entertainment experience and connect to your TV, laptop, turntable, and many other devices easily for high-fidelity sound quality.

Connectivity is key with LS60 Wireless. With out-of-the-box wireless compatibility with Wi-Fi, Apple AirPlay 2, Chromecast, and Bluetooth, you can stream from any source and connect to any home audio device with audiophile-grade power.

Using the KEF Connect app you can enjoy a wide choice of music streaming services including Amazon Music, Qobuz, and Deezer, or tune in to internet radio and podcasts. Using the native apps, stream directly from Spotify Connect, Tidal, and QPlay, plus it is Roon Ready. LS60 Wireless also supports the streaming of PCM files up to 24bit/384kHz, as well as MQA decoding and DSD.

For gamers or those with a large vinyl collection, LS60 Wireless also supports all your wired sources. There's also an HDMI (eARC) connection for a high-quality link-up with your TV, and a dedicated output on each of the two speakers for the addition of one or two KEF subwoofers, which can also be configured for stereo playback.

With breakthrough technologies including Uni-Q, Single Apparent Source Technology, Uni-Core – the winner of What Hi-Fi?'s Innovation of the Year Award 2022, Metamaterial Absorption Technology (MAT), Music Integrity Engine (MIE), and the application of the P-Flex driver surround and Smart Distortion Control Technology, the LS60 Wireless truly brings an authentic high-fidelity experience to more homes.
Enjoy the same music in every room with multi-room audio
When partnered with any of the other LS Wireless speaker systems, including the LSX II and LS50 Wireless II, you can use AirPlay 2, Chromecast or Roon to fill your entire home with high-quality music. Ideal for parties, everyone can enjoy the same playlist throughout the house with this multi-room streaming.
The design behind our LS60 Wireless Speaker
Whilst we have our own in-house design team at KEF, we always welcome creative input from external designers. Having previously worked with Michael Young on the LSX model, both design teams came together again to work on the LS60 Wireless. Embarking on a collaborative approach, the teams worked to find the perfect balance between creativity and practical design.

The slim and clean design of the speaker cabinet is available in a choice of three elegant matte finishes; Titanium Grey, Mineral White and Royal Blue. Plus, the striking LS60 Wireless Lotus Edition is also now available. Inspired by the British Racing Green of the Lotus Heritage, LS60 Wireless Lotus Edition was created following the success of our Lotus partnership's in-car audio systems.
FAQs
What is included with the speakers and how do I unbox them?
The LS60 Wireless is provided in two separate boxes, one for each speaker of the pair. Each box is 126 x 52cm (H x W) but, with the clever packaging design, it is possible to unbox them by yourself. Watch our walk-through video to demonstrate the easy unboxing.

The included Accessory Box has everything you need to get set up; power cords for each speaker, a remote control with batteries, an 8m interspeaker cable, optional floor spikes, and the Quick Start Guide and warranty.
What should I consider when positioning my LS60 Wireless speakers?
As the model is wireless both from source and between the speakers, placement is made simpler, however, there are some considerations to keep in mind when positioning your speakers for optimum performance. Importantly, the speakers should be placed on a flat and level surface that is free from vibration with at least 7.5cm clearance between the side panels and other objects.

The two speakers are distinguished as a Primary and Secondary speaker. By default, the Primary Speaker is the right channel and should be placed on your right-hand side as you face the speakers. The left and right channels can be swapped through the KEF Connect App if needed.

For the best stereo experience, soundstage, and stable connection, place the speakers at least 1.25m apart. The optimum distance between the speakers and you, the listener will depend on how far the Primary Speaker and the Secondary Speaker are separated, or vice versa. Try to keep the same distance from the listener to form an equilateral triangle.
How tall are the LS60 Wireless speakers?
Whilst each speaker is just 13cm in width, they measure 109 x 21.2 x 39.4cm (HxWxD) in total with the plinth
Can I stream audio from Netflix, YouTube, or other media channels?
Yes, you can stream through Airplay, Chromecast or Bluetooth.
Can I connect my KEF LS60 Wireless to a turntable?
Yes, you can connect any of the models in the LS Wireless Collection to a turntable with the use of a phono pre-amp. Read our useful guide to connecting your turntable here.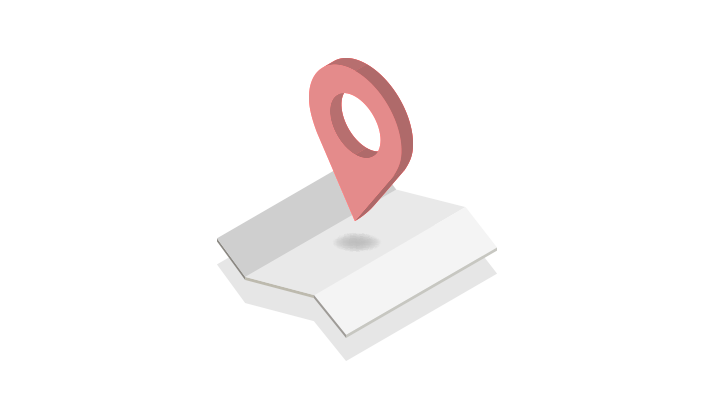 Find out more about our award-winning models and book a demo at your nearest KEF retailer.
FIND MY RETAILER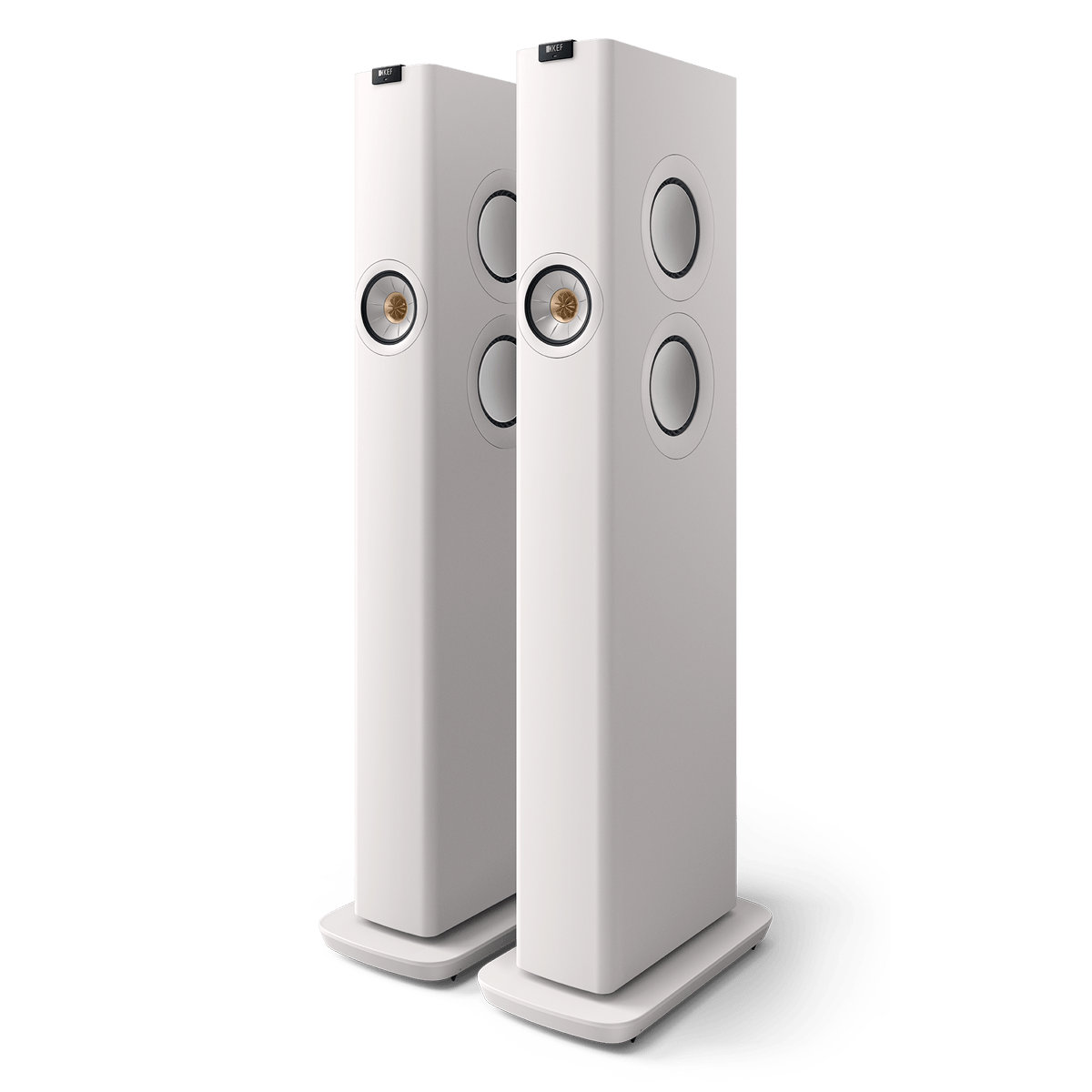 LS60 Wireless
Wireless HiFi Speakers
SHOP NOW